Our customer first philosophy and the technological innovation throughout our 133 years of history has made it possible for us to grow and become a robust Group that inspires trust.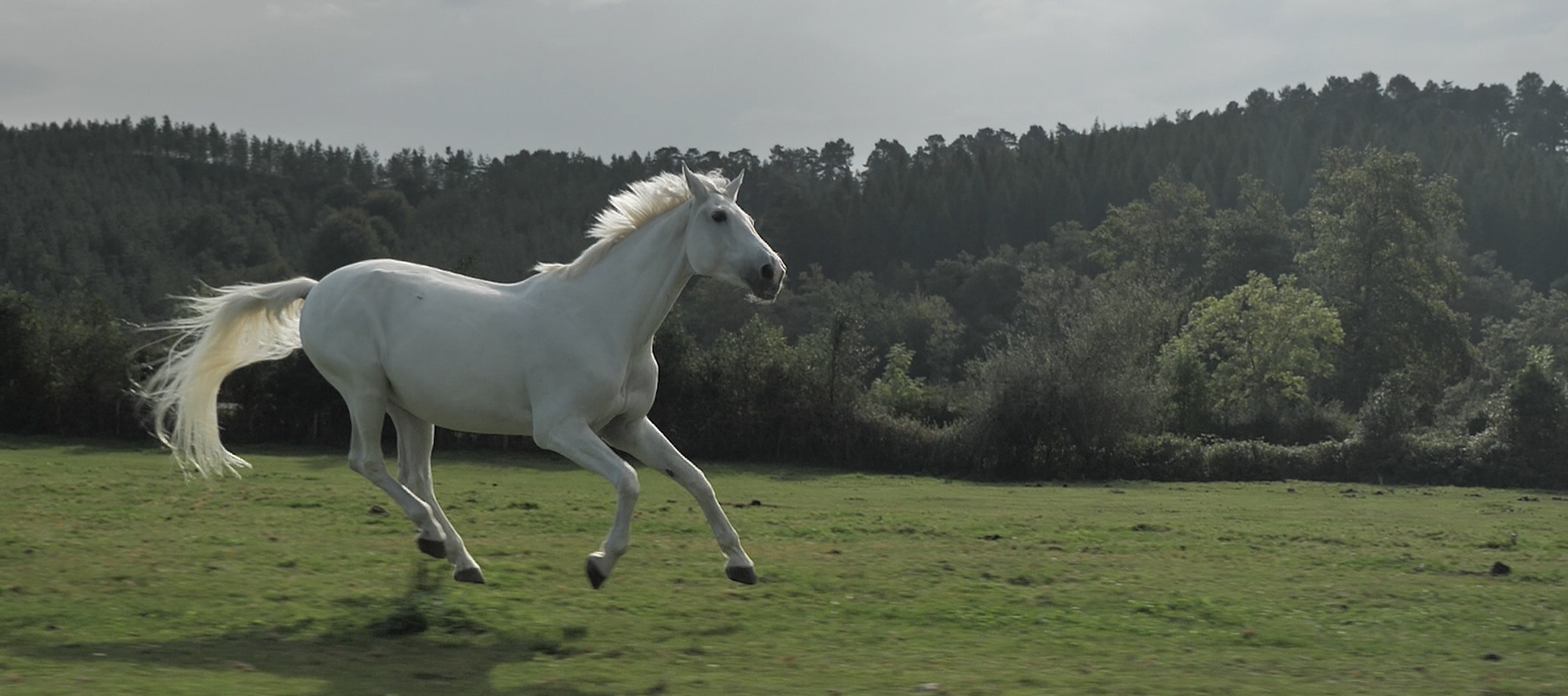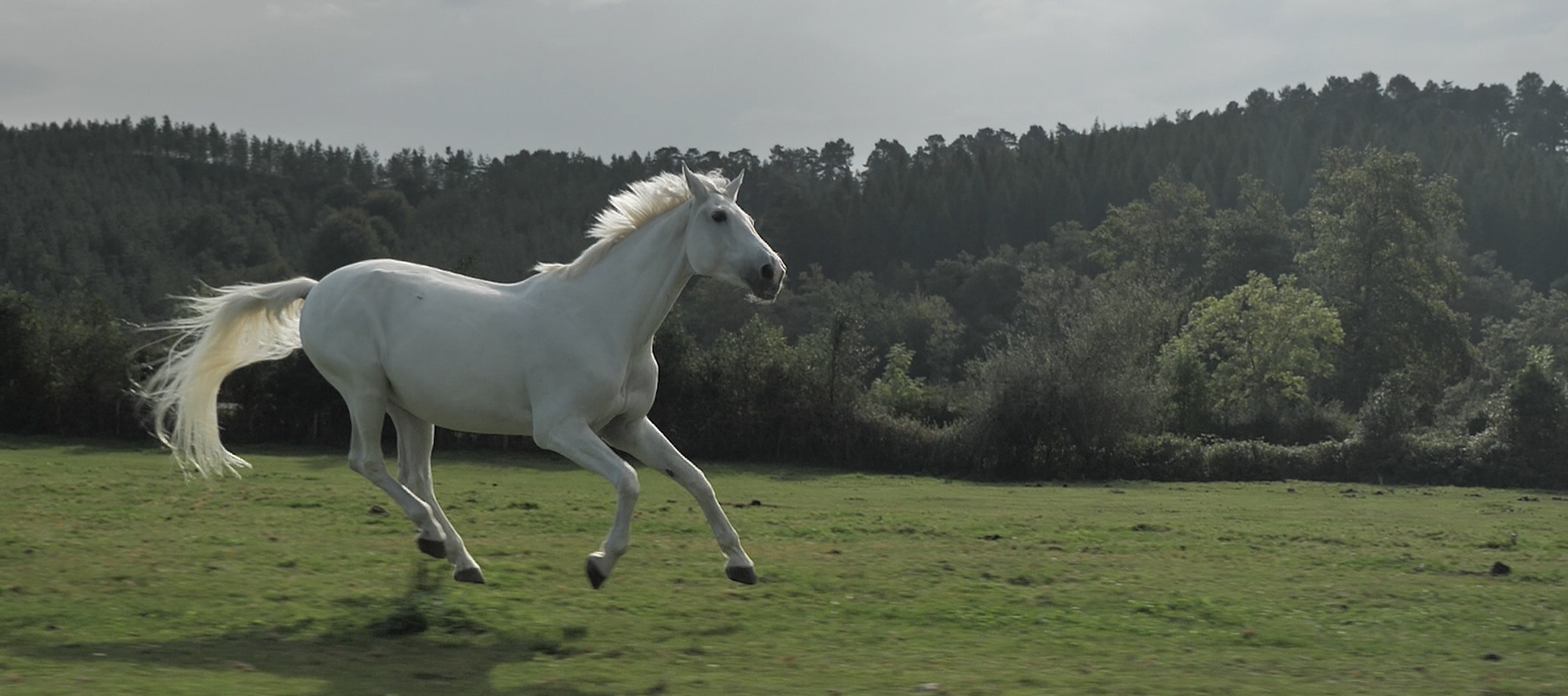 Our main objective is to achieve sustainable growth both at the economic, social and environmental levels in the sectors in which we operate, and in new markets, in order to increase the value of the Group and the Irizar brand.
The industrial diversification strategy also aims to strengthen the Group and all its brands, by prioritizing the penetration of other sectors with high growth potential, so that we can develop new capabilities and create wealth and employment.
The synergies generated by our activities enable us to be at the forefront of technology and create new concepts, lines of action and services that result in future growth. 
in their activity sectors
1928
First vehicle with mechanical traction, 22-seater bodied from a chassis acquired by a
customer in France.
1963
Irizar becomes a cooperative.
1970-1980
Constant innovation and is positioned as one of
the best companies in the sector in the State.
1995
Strong growth and start of the internationalization
process. Irizar Mexico, Irizar Brasil, Irizar Maroc, Irizar Asia Pacific and Irizar Southern Africa are created.
2009
In the midst of crisis, a strategic revolution takes place and it becomes an integrated coach manufacturer.

Industrial and technological diversification 
strategy. Jema Energy, Datik and Alconza join the Group.
2011
Launch of the full range
of Irizar brand integral
coaches and creation
of the electromobility
division
2012
Creatio founded
The Group's
Research and
Development Centre.
2014
125th Anniversary

First 100% zero
emissions electric bus.
2017
The full range of sustainable mobility solutions is presented. International award for Best Coach of the year.
Named coach manufacturer of the year in Europe. Bus of the Year and Environmentally Friendly Industrial Vehicle of the Year
2018
Irizar e-mobility was inaugurated, the first factory entirely dedicated to electromobility solutions in Europe.
2019
Irizar's 130th anniversary, with a record year in turnover.
2020
A year marked by the Covid-19 health and economic crisis.
You might also be interested in