The Group is committed to developing proprietary future-proof, innovative, sustainable, high-tech products that provide added value in safety, quality, reliability, sustainability and efficiency.


Our strategy is to maximise the value to offer our customers through our products and services. And our ability and flexibility to personalise and adapt to your needs is a strategic factor that sets us apart.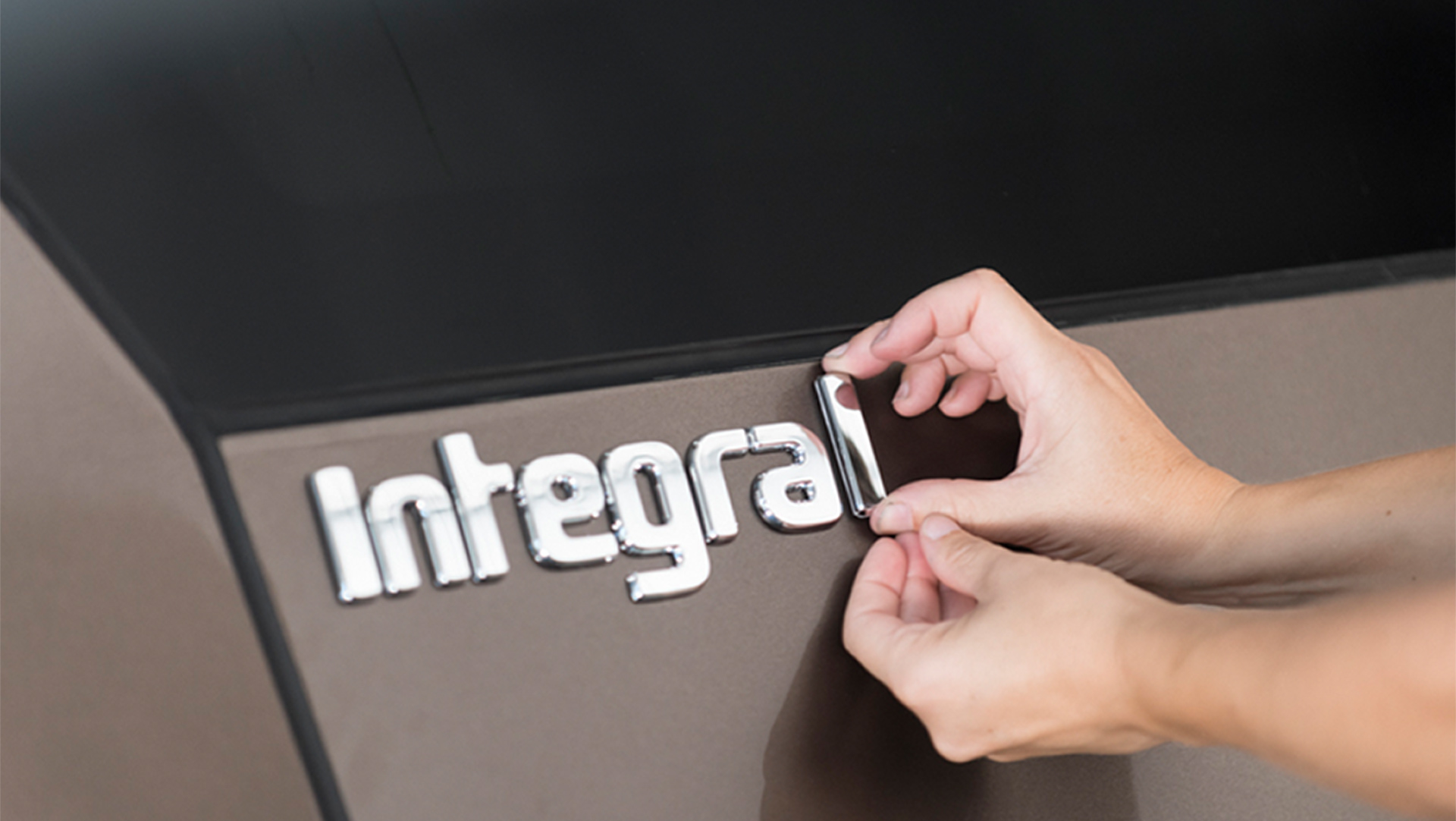 We aim to provide the best added value and offer our proprietary high-tech Premium products and services, created and developed from the knowledge of all the group companies.
The Irizar service allows you to have personalized solutions, designed and created to offer you the best in terms of product acquisition, technical assistance, comprehensive repair service, tuning and maintenance 24 hours a day, 365 days a year. We support the customer throughout the life of the project.
We conduct advisory and predictive maintenance tasks through diagnostic tools, so the customer has the added benefit of having a single point of contact at every stage of the project, including after-sales service, maintenance and custom repair which are reflected in optimized product reliability and availability.
With our proprietary technology we can provide constant updates for the included systems with the goal of effectively meeting the challenge of maximising the useful life of every product in order to optimise the value of the assets. We aim to be a permanent benchmark in innovation and technology, generating synergies between the Group's companies so that they can be more and more competitive.