Masats to Supply the Doors for Stadler Trains in Catalonia
Ferrocarrils de la Generalitat de Catalunya (FGC) adjudicó a la empresa Stadler Rail Valencia, la construcción de 15 trenes eléctricos UT115 para la línea de Metro del Vallès.
The company Masats was chosen by Stadler Rail to supply the doors for these 15 international gauge trains comprised of 4 cars each. The order includes 360 passenger doors and 60 automatic cabin doors. A total of 420 systems will be supplied to improve access to the trains as well as passenger entry and exit times.
The passenger doors are high-performance double 00Gc electric sliding doors for which Stadler sought the greatest of passenger availability and information. These doors are highly reliable and safe.
The cabin doors are one-leaf electric sliding doors manufactured by Masats at its plant in Sant Salvador de Guardiola (Barcelona).  They feature the most modern of safety elements. The cabin door has an innovative pendular movement mechanism that closes and locks the door upwards. This system offers top-quality soundproofing and thermal insulation for optimal driver comfort.
Production will be carried out at the Masats plant in Barcelona.
The trains will be able to absorb the growth in passengers deriving from the extended service offered to Terrassa and Sabadell in addition to increases in service frequency.
Masats is a reference in the public transport accessibility sector and continues reinforcing the strategy that has led the company towards more technological and innovative products.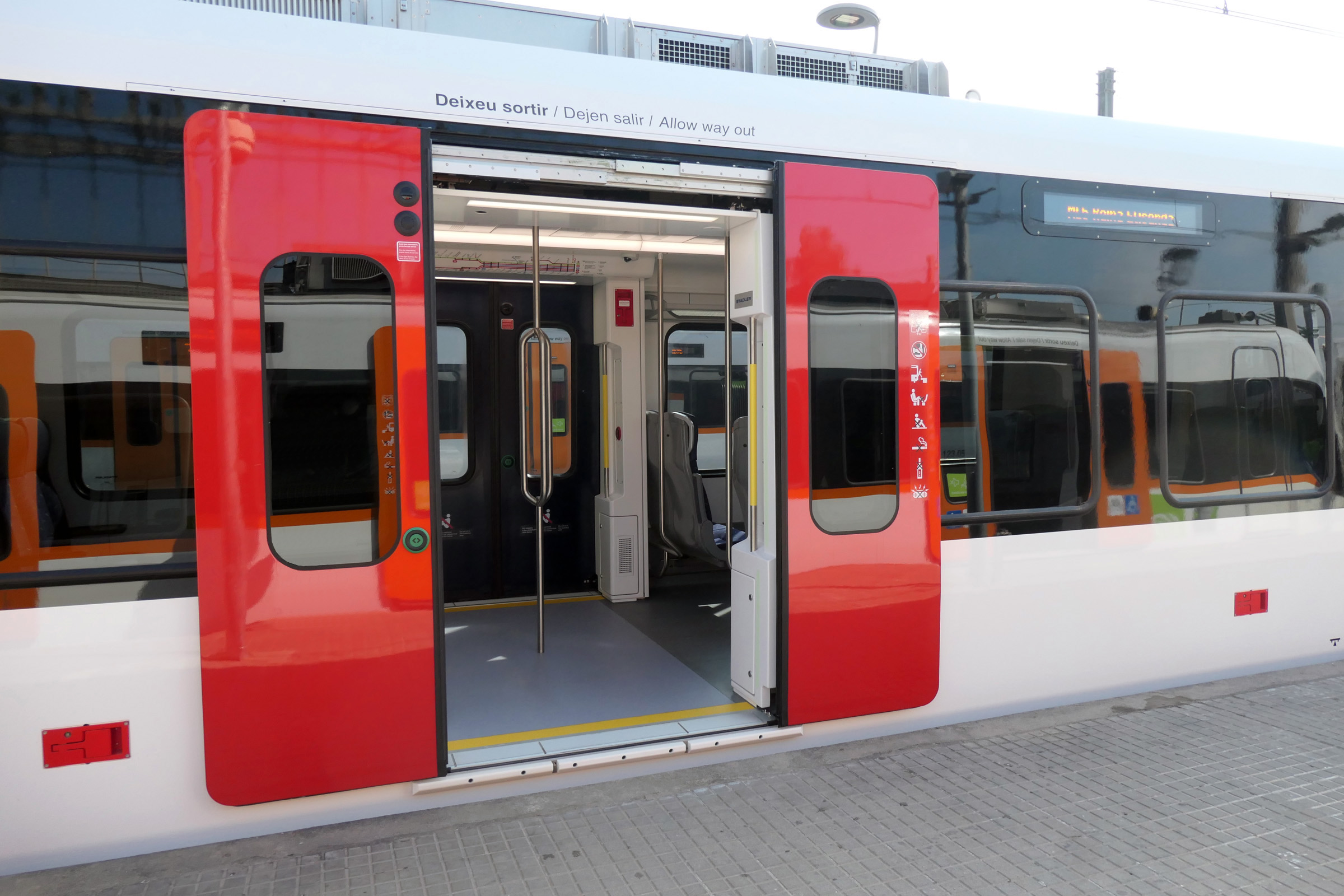 ---