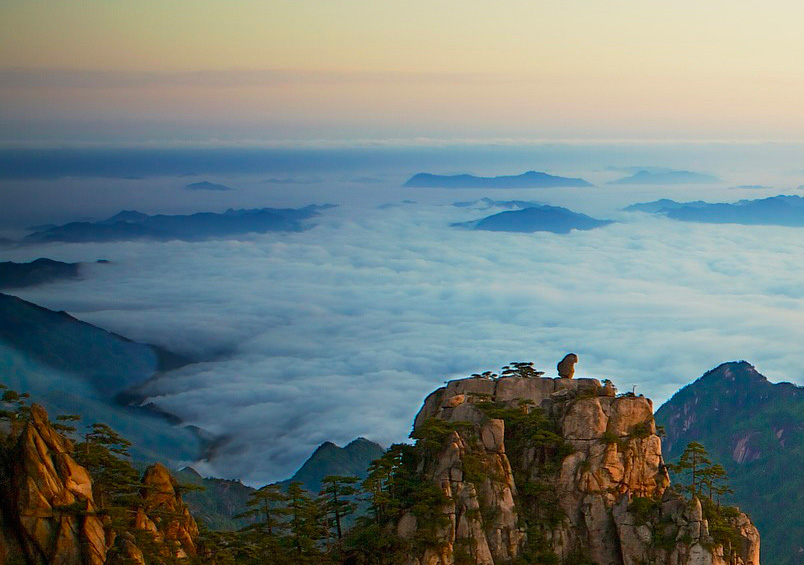 Passenger transport
Irizar offers a wide range of coaches and buses ranging from integral and conventional diesel or biodiesel coaches, class II hybrids for urban and intercity services that run on fossil diesel, HVO (Hydrotreated Vegetable Oil Fuel) and N (natural gas) and with and without electric autonomy, and zero emission electric vehicles. 
Components and systems are also being developed within the Group for road and rail passenger transport. Masats specialises in accessibility and infrastructures and Hispacold develops climate technology, air purifiers, and defrosters. Datik develops devices that capture and manage the information generated by vehicles that assists driving, diagnostics, and predictive and preventive maintenance.
Electromobility
With Irizar e-mobility, the Group provides comprehensive electromobility solutions for cities and citizens; 100% zero-emission electric vehicles (buses and trucks), as well as charging systems and electric traction, and energy management and storage infrastructures. All this with European technology developed in the Group companies.
Motors and generators
Alconza develops and manufactures drive or power generation systems for the marine, hydraulic and industrial sectors.

The traction inverters as well as the electronics (ECU) that control the entire traction system are designed, manufactured and programmed by Jema.
Electronics
Jema offers electronic systems for access control and for the comfort of the driver and passengers. Power electronics applied to network and transport quality and electronics for coaches. In the sector of buses and coaches it develops 100% multiplexed electronic architecture that makes every system intelligent to provide new functionality, reduce wiring and facilitate vehicle diagnostics. Also of note are the AEB-LDW driving assistance systems and the HMI control and console.
Energy
Jema is mainly involved in the design and manufacture of power supplies for Big Science and the conversion of renewable, solar, wind and hydroelectric power into energy that is suitable for storage and subsequent injection into the grid.
It is mainly positioned in three business areas: nuclear fusion, renewable energy and energy storage. 
Connectivity
Datik combines intelligent driver assistance systems with a range of optional equipment to offer the driver and passengers an optimal form of mobility. Extensive experience in machine vision and deep-learning enables Datik to offer fleet management, preventive and predictive maintenance and autonomous driving systems.
You might also be interested in